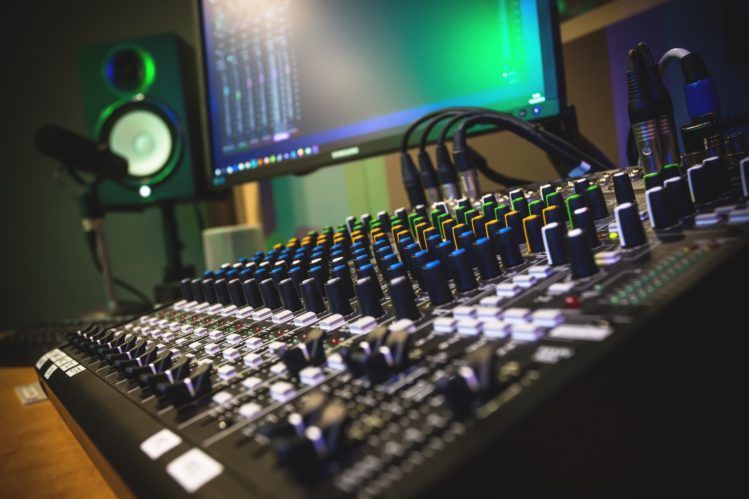 Welcome to Scherzo
November 17th, 2021
Welcome to Scherzo, the new blog from KVNO on-air hosts. You might know the word scherzo from your KVNO listening. It's typically a lighter movement within a larger work, and composers from Beethoven to Bruckner included scherzos in their works. By definition the word "scherzo" refers to a vigorous, light or playful composition (thank you Google), and we thought it was the perfect name for our new blog.
You'll find a variety of topics in the blog from all of the KVNO hosts. Of course we'll talk about classical music, but we also want to celebrate the arts and culture in Omaha, and Otis Twelve will entertain us with his thoughts on the oddities of life.
We're just getting started, but keep coming back, and you'll find a new blog every two weeks in this space. Happy reading!