Wednesday Mornings with Jeff Koterba
.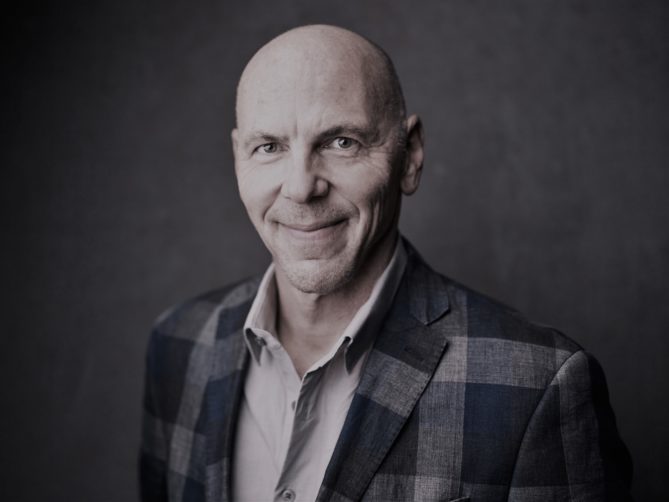 Jeff Koterba now handles the Morning Classics hosting duties every Wednesday on KVNO, giving Otis Twelve and you a midweek break. Jeff will still help get your day started and bring you the greatest music ever written, plus an added midweek treat – every Wednesday you could win a $25 gift card from a fantastic Omaha metro bakery, such as Le Petit Paris French Bakery, Sixth Street Kolaches, O CookieO's and the Lithuanian Bakery.
Jeff Koterba and KVNO Morning Classics on Wednesday's are a great way to celebrate the middle of the week and send you on your way toward the weekend.