Coleen Cook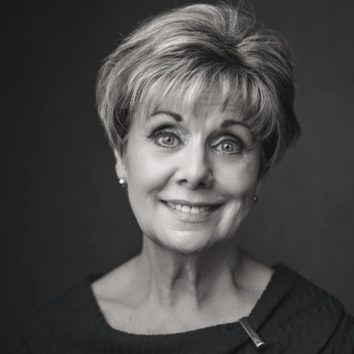 About
Host of Classical Commute
Host of Classical Commute
I heard my first classical music recording when I was six years old and fell in love with the music of Rachmaninoff and Rimsky-Korsakov. After studying voice and piano in high school and college, I started hosting classical music on my college radio station. Although I spent about fifteen years working in radio and TV news in different markets, I hosted classical music radio whenever I had the opportunity to do so. I joined KVNO in 2003, hosting weekends and filling in on weekdays for two years. After anchoring news at KFAB Omaha, in 2007 I moved to Tampa, Florida to be a full-time classical announcer at WSMR Radio.
I returned to Omaha in 2018, and returned to KVNO in 2019 to host Nocturnes before moving to afternoon drive on KVNO as host of the Classical Commute from 3 to 6 p.m. weekdays. It is my pleasure, and privilege, to share our great music with you.
I'm also a professional marketing copywriter, and voice talent, and in my spare time, I enjoy singing and hanging out with my four-pound teacup Chihuahua, Ci Ci.
---
Recent Stories by Coleen