Stay Classical, Omaha!
Omaha's only classical music station — locally composed, community supported and intently focused on a vibrant future for the arts.
Now Playing:
[Song Name Goes Here]
Fall Fund Drive
Donate now to support Omaha's Classical Radio in our upcoming Fall Fund Drive.
Donate Now
01
KVNO Arts Calendar
Stay up to date on all the latest arts events in the Metro with the KVNO Arts Calendar, a comprehensive guide to Omaha's upcoming events. 
Visit the Calendar
02
An Intimate Evening with Bill and Karrin
Bill McGlaughlin and Karrin Allyson come together on-stage for a cozy conversation, laughter, and music on November 2.
Reserve Tickets Now!
03
Classical Kids
KVNO has been honoring students who play, sing or compose for over twenty years. Each monthly Classical Kid receives a $300 scholarship from the Soener Foundation.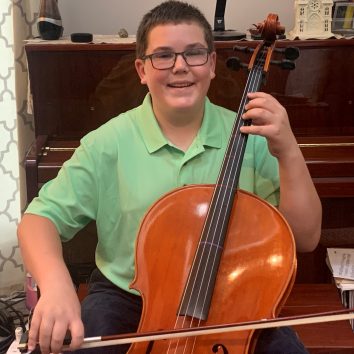 September 2023 Classical Kid
Leo Duda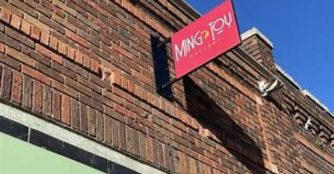 September 26th, 2023
Although the main goal of the gallery is to give exhibition space to local artists, they are not limited to that. Gleason says since she started the gallery, she wanted artists to feel welcomed putting on a show there, to provide starting artists opportunities they may not get at other galleries.
---
September 17th, 2023
There's an alchemy to a Mixtape, one that I've come to appreciate even if I don't understand it myself.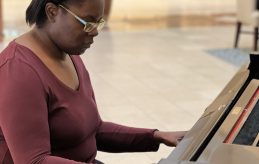 September 3rd, 2023
Believe in yourself and do what brings you the most joy.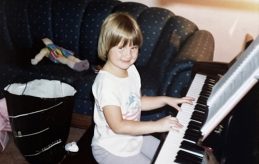 August 13th, 2023
Music has always been a way for me to connect with my emotions.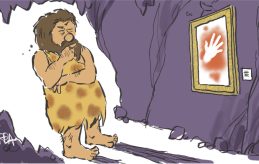 July 30th, 2023
As you slip through narrow passages and descend deeper into the gloom, the leather pouch holding her bones keeps snagging on stalactites… or are they stalagmites?