Stay Classical, Omaha!
Omaha's only classical music station — locally composed, community supported and intently focused on a vibrant future for the arts.
Now Playing:
[Song Name Goes Here]
Symphonic Connections
Join Ernest Richardson Saturdays at 5 p.m. as he connects you to the emotional, spiritual, and visceral impact of symphonic music.
Read More
01
Giving Tuesday
Make your year-end donation on this National Day of Giving and celebrate Giving Tuesday with your contribution today.
Support KVNO Today
02
Otis Twelve Days of Christmas
Every weekday morning during Morning Classics December 7 through December 22, Otis Twelve will give you a chance to win a great prize from an Omaha area business.
Enter to Win!
03
Classical Kids
KVNO has been honoring students who play, sing or compose for over twenty years. Each monthly Classical Kid receives a $300 scholarship from the Soener Foundation.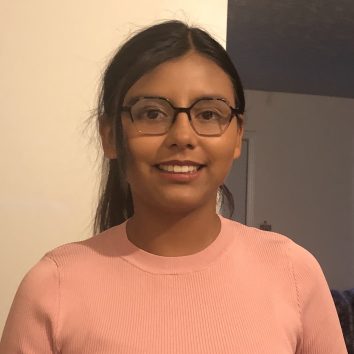 November 2023 Classical Kid
Grace Alvarado-Llasaca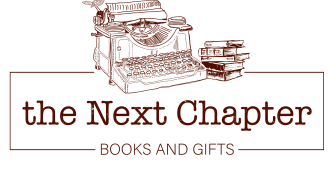 November 1st, 2023
Shelly Mutum grew up reading books at the bookstore her family owned in Hastings Nebraska, and she has always loved books. When that bookstore closed, Shelly started The Next Chapter here in Omaha. Now she shares reviews of some of her favorite books. Hear them every first Wednesday of the month.This month she reviews The Very Secret Society of Irregular Witches by Sangu Mandanna.
---
November 13th, 2023
We are divided by our opinions and beliefs about politics, music, religion, the use of first-person narrators in fiction, and women with bangs.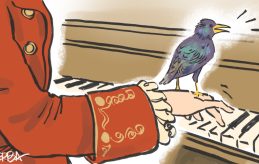 October 29th, 2023
But the composer also complained that the bird always sang one note sharp and held another too long.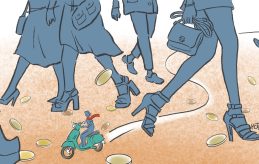 October 8th, 2023
Certainly, it goes without saying that when "in Rome," you should act as the Romans do, though it must also be said that there are a few exceptions to this maxim.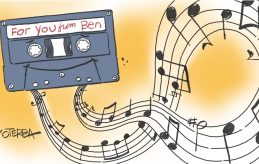 September 17th, 2023
There's an alchemy to a Mixtape, one that I've come to appreciate even if I don't understand it myself.